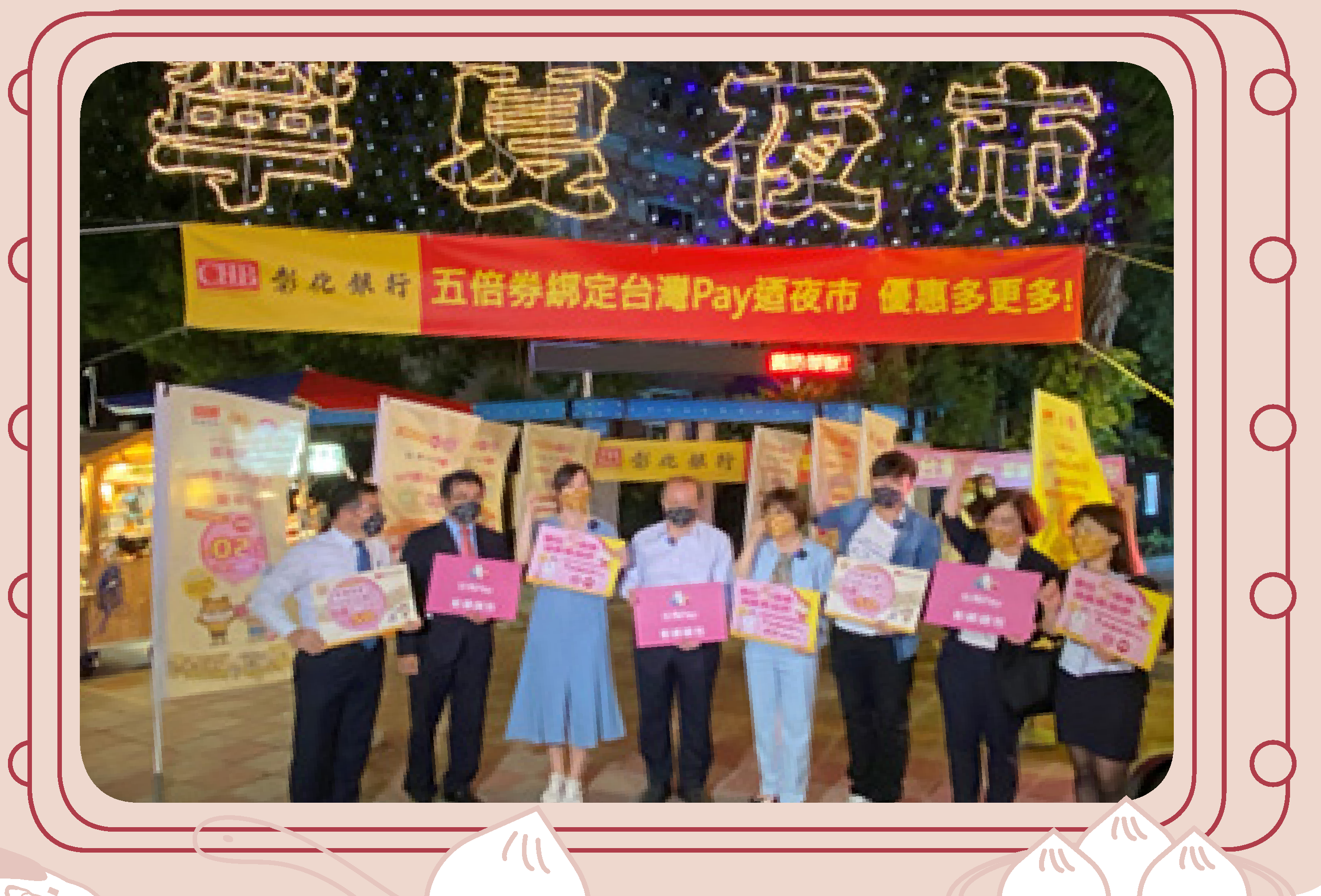 【Digital Life】Quintuple Stimulus Voucher Binding Taiwan Pay Night Market - Ningxia Night Market
In order to echo the Ministry of Economic Affairs evitalization project, mobilize private consumption, the Bank assisted night market stalls to introduce Taiwan Pay, and provided a simple and fast application procedure to expand the place of use of Taiwan Pay. It is expected that more people can use Taiwan Pay safely and cashless in major night markets to achieve financial inclusion. In addition, Chairperson Joanne Ling and President Chao-Chung Chou jointly shot promotional videos as YouTubers, and led employees to Taiwan Pay's cooperative business district, Ningxia Night Market, for a food competition. Through the event, the Bank interacted with the public in person, responded to the government's Quintuple Stimulus Voucher incentive policy and promoted the mobile payment at the same time. The Bank further increased its exclusive reward and promoted the upward cycle of the economy!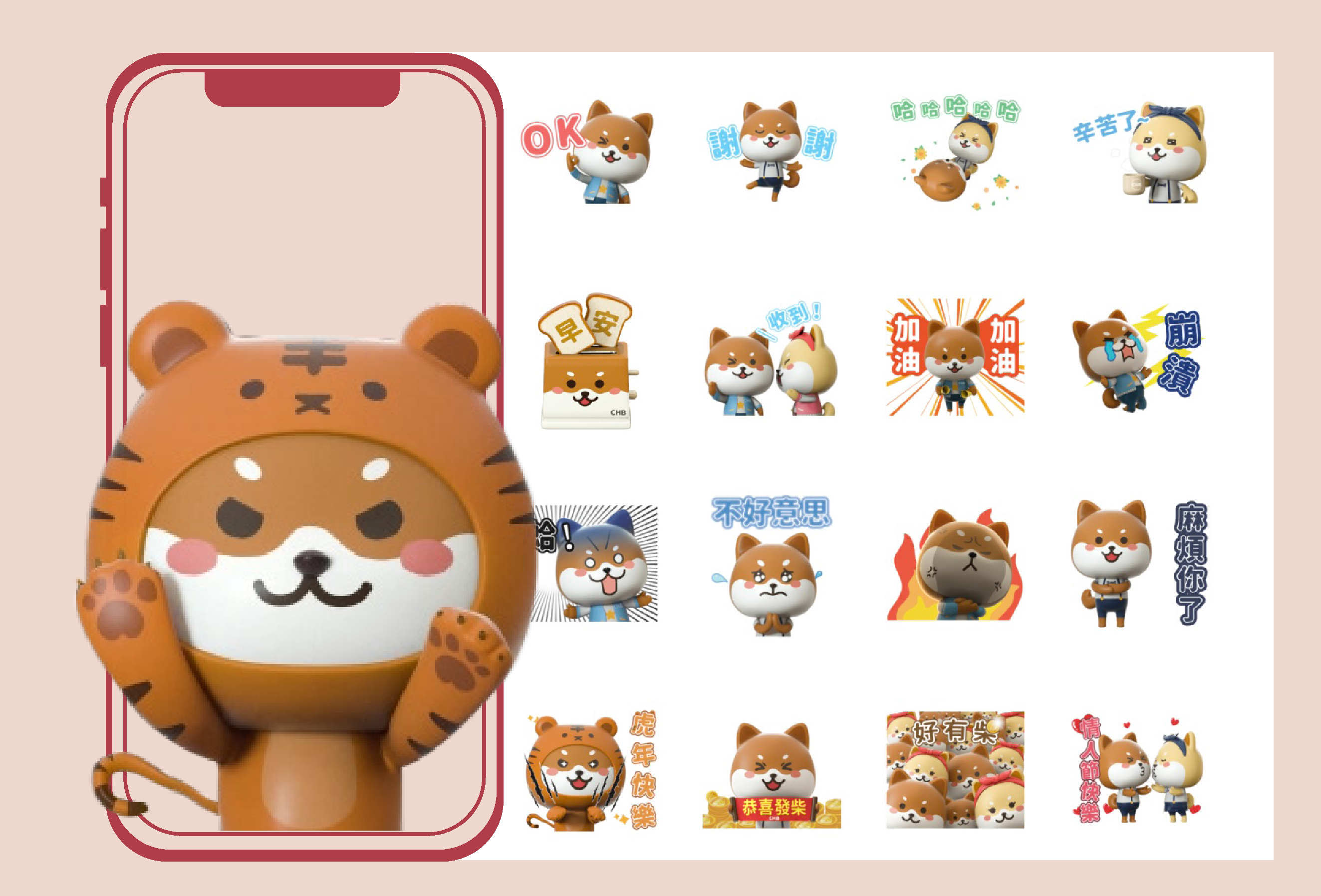 【Social Media】The Bank's sixth launch of LINE corporate stickers "Happy new year! 3D Boa is coming."
To make the Bank's brand more accessible and to leverage the effect of the Bank's LINE official account, the Bank launched the sixth LINE corporate stickers on January 18, 2022 in a festive theme for the New Year and Valentine's. When users downloaded the stickers, the interaction with the Bank would increase, they would recognize the Bank's positive brand image, and in turn accessed the Bank's services through virtual or physical channels. The stickers were downloaded 1,171,466 times in the first five days. As of the end of January 2022, the number of friends with the Bank's LINE official account reached 5.18 million.